---
---
IN A WORLD WHERE ART HAS BECOME MARKETING, WE MAKE MARKETING INTO ART.

WILL believes brands shouldn't apologize. Just Do It. Think Different. The Most Interesting Man in the World. Brands we loved because they loved themselves.

Great branding has the power to change both our businesses and the world. It can build nations and define generations.

Marketing doesn't just follow culture, it is culture, and we have a responsibility to do it well. So stop hiring Hype Dads and let's make something beautiful.
"Our company grew spectactularly... However, every interaction was laced with the potential of negativity. The culture became about hiding, not being noticed, and avoiding the cross-hairs of unwarranted negativity.
Through WILL's writing, I realized that we were handling our brand incorrectly. A business should not apologize. It's important that we stand proudly for what we do. WILL helped us regain that pride, the only agency that was willing to do so, and they helped us greatly.
Their services went beyond branding and re-instilled in our company the sense of value in what we provide. It's good to be unafraid and proud of the business again."

- Anon, CEO
---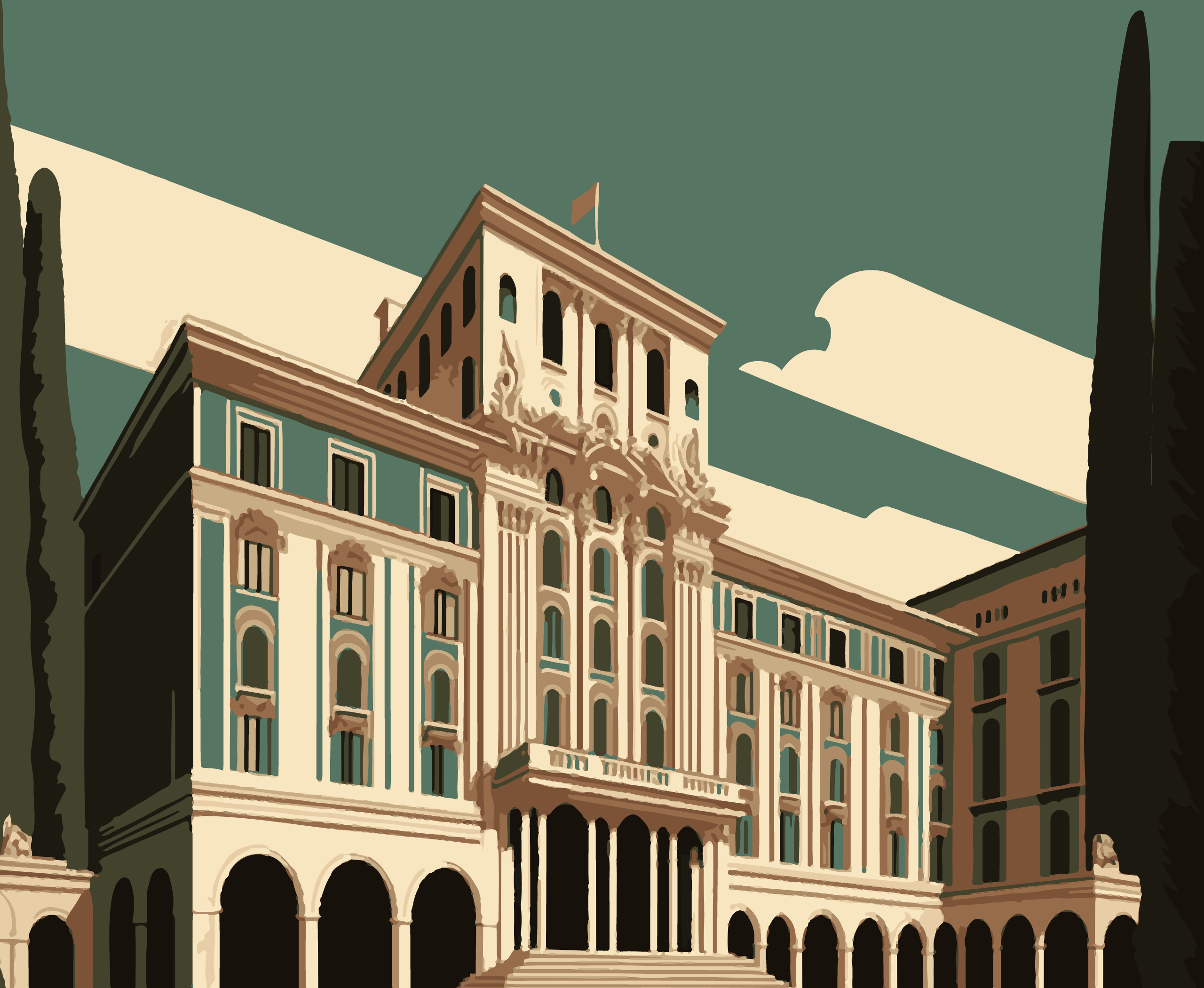 ---